On April 3, 1860, the Pony Express began delivering mail, newspapers and messages, and the service was much faster than the stagecoaches used in those days. Here are 5 things you didn't know about the Pony Express...
Mail Was Delivered Really Fast for Those Days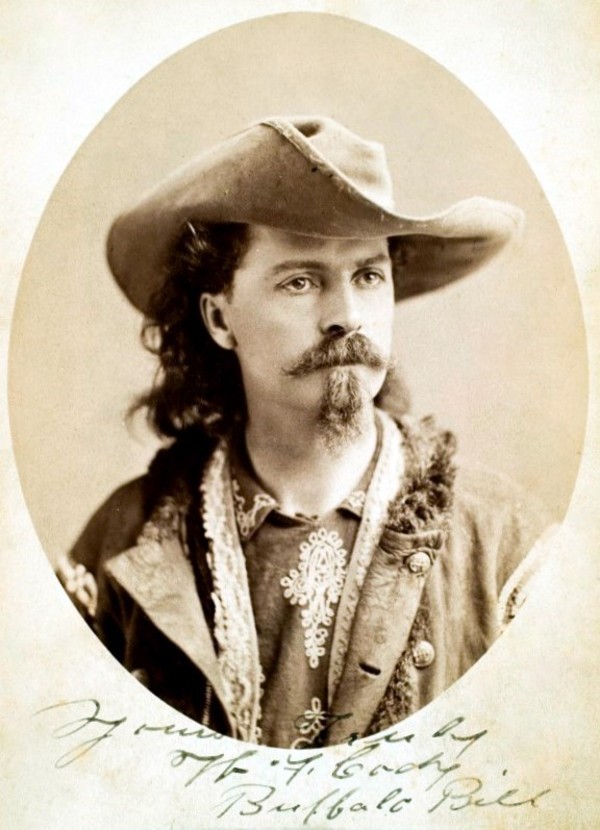 Buffalo Bill Cody worked as a Pony Express rider when he was 15. He is credited with having made the longest ride non-stop, a staggering distance of 322 miles. Image credit: WikiCommons The Pony Express riders rode their route at about 10 mph through what are 10 states today. It took them 10 days to make it from Missouri to California. By comparison, a stagecoach delivering mail took about 24 days. In 1861, riders made a record run to California in less than eight days, delivering to California the inaugural address of the new president, Abraham Lincoln.
Many of the Riders Were Youngsters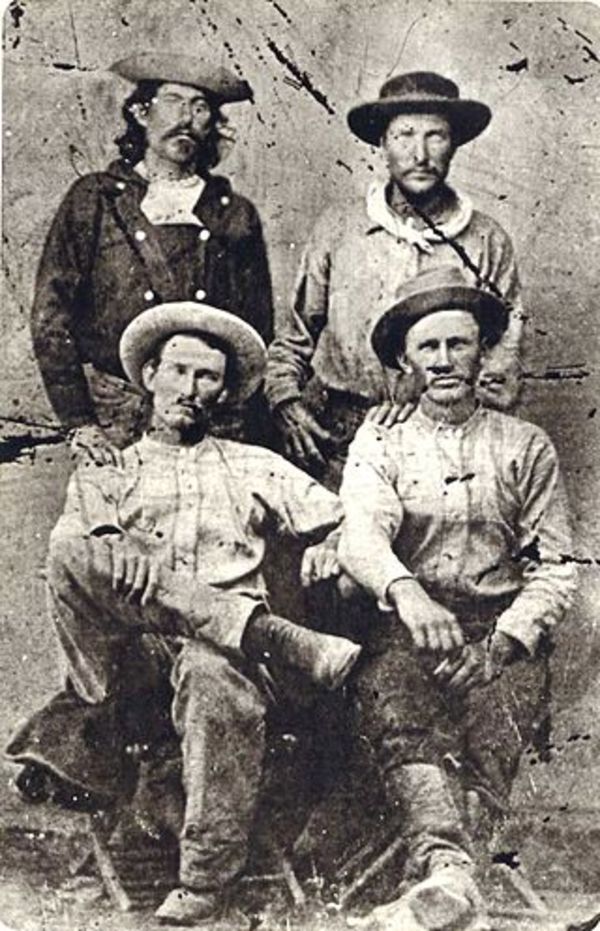 One of the men in this photo is credited with being the first rider employed by the Pony Express and delivered 85 pieces of mail to San Francisco. Image credit: WikiCommons To enable the horses to run faster, the Pony Express limited its riders to men who weighed from 100 to 125 pounds, which is equal to today's jockeys. Although many of the riders were about 20 years old, some were as young as 14. One rider, named "Bronco" Charlie Miller, stated that he was 11 years old when he started riding for the Pony Express.
It Took Many Horses to Deliver the Mail Quickly Riders for the Pony Express normally rode from 75 to 100 miles at a time but changed horses frequently, so their mounts would be fresh. Because the stations were located around 10 miles apart, this is where they changed to fresh horses. Since they changed horses as many as 10 times during each ride, the Pony Express kept up to 400 horses for that purpose.
More Pony Express Stockhands Died Than Riders Being a rider for the Pony Express could be a dangerous job between bad weather, the threats from Indians, bandits and the rough terrain they traveled over. However, the stock keepers at the relief stations were alone in remote locations, which made it even more dangerous for them. During the summer months of 1860, when the Pyramid Lake War was going on, it was reported that up to 16 stock hands were killed by Indians, compared to six riders that died during the history of the mail service.
The Pony Express Operated for Only About 18 Months The Pony Express began on April 3, 1860, but operated only until October 26, 1861. One of the things that helped to shut it down was the transcontinental telegraph line, which connected cities in the East Coast to California. The telegraph line was completed two days before the Pony Express closed down.