Christopher Reeve, the athletic Superman actor whose own paralyzing accident led to his work as an advocate for spinal cord research, died on October 10, 2004. Here are five things you probably didn't know about this real-life Superman...
He Was Descended From a Supreme Court Justice One of Reeve's maternal ancestors was Mahlon Pitney, a Supreme Court justice from 1912 to 1922. While Reeve might have been known for social justice and health promotion, Pitney was much more conservative, issuing rulings that were criticized for supporting mob rule and limiting workers' rights.
Many Actors Were Considered For The Role The list of actors on producers Ilya and Alexander Salkind's shortlist included Al Pacino, James Caan, Steve McQueen, Clint Eastwood, Robert Redford, Jon Voight, Warren Beatty, Burt Reynolds, Christopher Walken, Nick Nolte, Dustin Hoffman, Paul Newman, and even Muhammad Ali.
Reeve Was Relatively Unknown When He Was Cast to Play Superman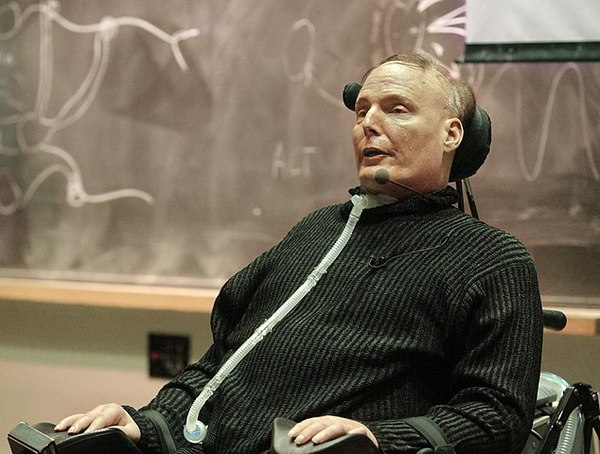 Reeve was one of more than 200 actors who tried out for the role in the 1978 movie. Even though he was the star of the film, actors Gene Hackman and Marlon Brando received the top billing in the first Superman movie. In the film, Superman II, Reeve is still listed after Gene Hackman.
Reeve's Muscles in Superman Weren't Fake Upon landing the role of Superman, a skinny Christopher Reeve was told that he?'d need to wear an artificial ??muscle suit to become a visual match for Superman's physique. He refused, preferring to undergo a strict work out regimen and buff-up significantly for the part. Reeve didn't like the idea of adding padding to his costume to bulk out his muscles, so he went on a bodybuilding regimen, which he maintained throughout the filming of the movie. By doubling his protein and food intake, along with an intense exercise regime, he went from 170 pounds up to 212 pounds by the time filming was started.
He Learned to Ride a Horse for His Appearance in a Movie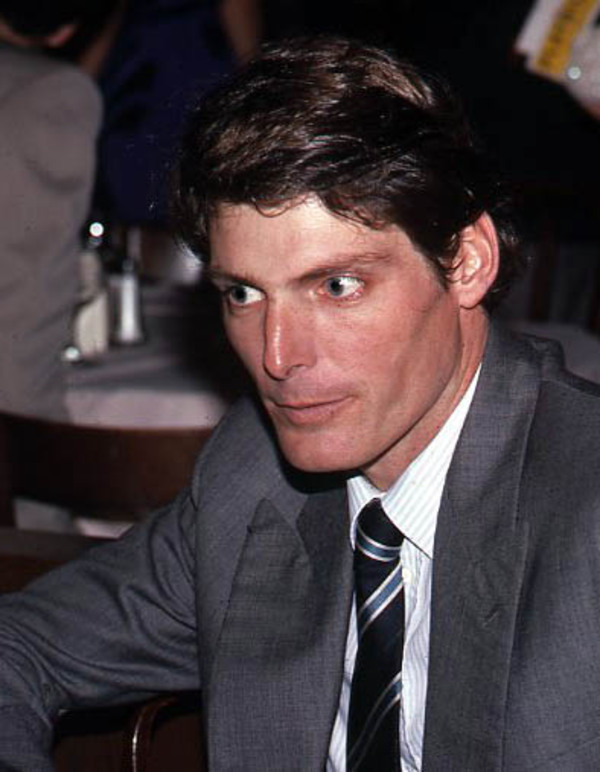 Although Reeve was allergic to horses, he learned to ride for his role in the 1977 television mini-series, Anna Karenina, where he played Count Vronsky opposite Jacqueline Bisset. It was about ten years later when he began taking lessons in equestrian riding, which involves jumping hurdles. Reeve bought his American thoroughbred, Eastern Express, during the filming of Village of the Damned, released in 1995, and was riding this horse when he had his accident.